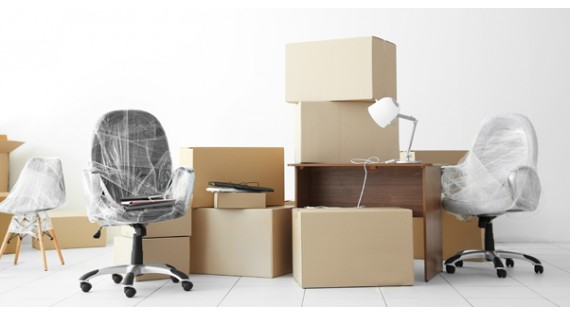 LOOKING FOR BUSINESS STORAGE UNITS IN ALDERSHOT & GUILDFORD?
If you're looking for business storage units in the Aldershot or Guildford area, then look no further than Multi-Store. 
Our business self storage units are cost-effective as well as safe and secure, so you can rest assured in the knowledge that whether your storing tools or files, they'll be well looked after.
Are you in any of the following situations:
Then one of our business storage units may be right for you! 
The benefits for business storage include: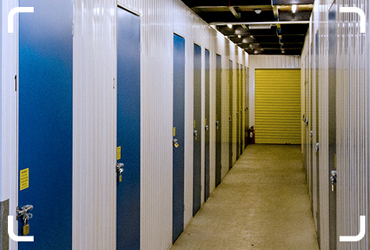 BUSINESS STORAGE SIZE
With various storage room sizes at all of our London Multi-Store Self Storage centres, you'll always get value for money.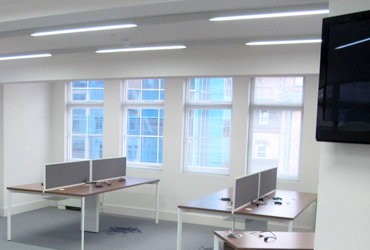 OFFICE STORAGE SPACE
Here at Multi-Store Self Storage, we understand that established businesses and start-ups alike require additional office space from time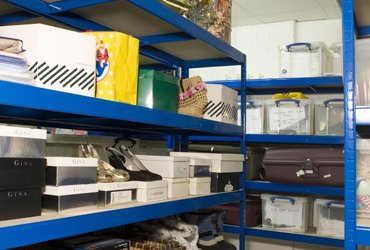 STORING YOUR STOCK
Supply and Demand is at the heart of every business, but sometimes you don't quite have enough space to manage all of your stock onsite.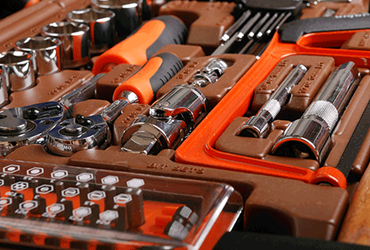 EQUIPMENT STORAGE
Sometimes it just doesn't make sense to keep all of your tools of the trade on you at all times. Whether you need to keep everything safe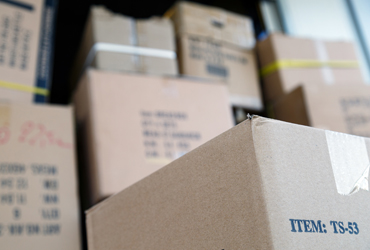 BULK STORAGE
We at Multi-Store Self Storage understand that businesses require large amounts of storage very quickly, and we also understand that businesses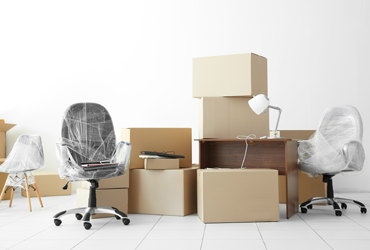 BUSINESS MOVE
As when people move home, moving a business can be a stressful experience. Here at Multi-Store Self Storage try to make the experience