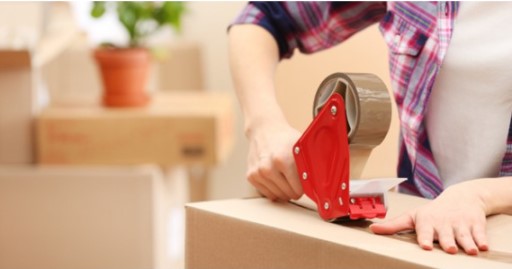 PERSONAL SELF STORAGE UNITS
Are you moving house? Perhaps you are refurbishing your home? Or maybe even just having a good declutter! 
Whatever the reason Multi-Store Self Storage offer you the perfect storage units at low cost & affordable prices.
Our conveniently located storage facilities in Guildford Aldershot have a variety of storage units that are clean, dry, and well lit, offering you complete peace of mind.
UNLIKE OTHER PROVIDERS WE OFFER AS STANDARD 24/7 ACCESS WITH NO EXTRA CHARGES!
Why not give us a call now on 01483 456865 or fill out our quick quote form to find out how we can help you with your self storage units solution.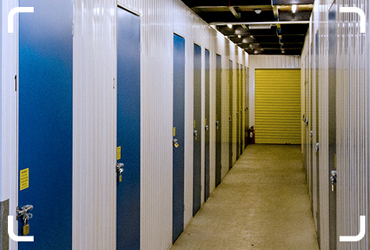 BUSINESS STORAGE SIZE
With various storage room sizes at all of our London Multi-Store Self Storage centres, you'll always get value for money.
MOVING HOUSE
Are you moving House and need a short term storage solution? Multi-Store Self Storage can offer you the perfect self storage solutions whilst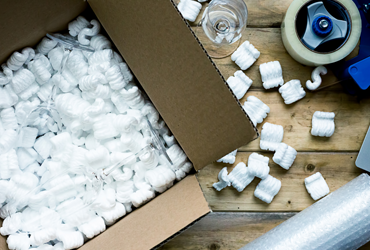 DECLUTTERING
Struggling for space, but not quite ready to part with your belongings? Take away some of the clutter with a storage solution with Multi-Store Self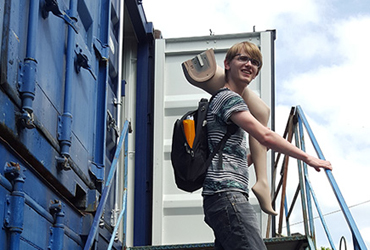 STUDENTS
Take advantage of our great student discount. All students get 10% off storage rental & supplies. Multi-Store Self Storage have the perfect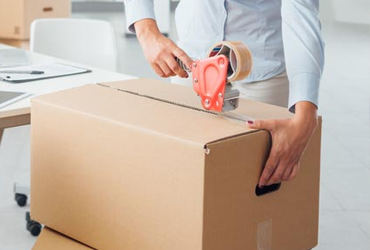 RENOVATIONS
Renovating your home can be a stressful experience, our expert team at Multi-Store Self Storage will make storing your belongings as easy as possible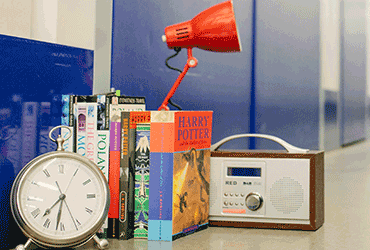 TRAVELLING
Whether you're taking the trip of a lifetime, or taking some time out to travel, Multi-Store Self Storage have a solution for you to keep your