Personal Storage
Business Storage
Personal Storage
We make storing your valued items easy and stress-free
STEP 01
Choose which one of our self storage stores is most convenient for you.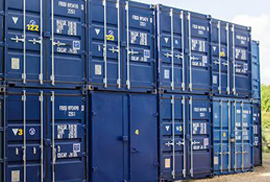 STEP 02
Choose a
size and length of stay
Use our sizing guide and determine how long you may need it for. We're as flexible as you need us to be.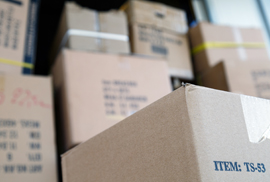 STEP 03
One you know what room you need and how long you need it for, you can reserve your space either online or by phone with a refundable deposit.
STEP 04
Once you arrive come to reception where we will check ID and sort out the paper work. Then you're ready to move everything into your Storage Room.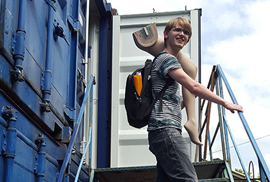 Business Storage