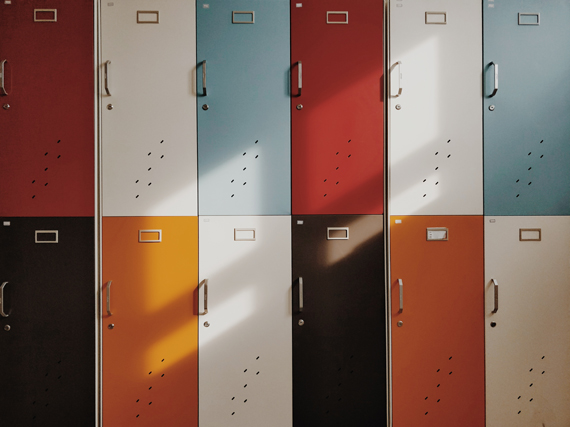 SELF STORAGE LOCKER SPACE
Here at Multi-store, we aren't just about big storage spaces for the bigger jobs, we also have smaller storage unit options available, such as our self storage lockers. These are perfect if you only need to store away a couple of boxes, clothes or seasonal decorations! We know that everyone has got stuff they don't want to chuck out. These can include boxes of photos, that precious CD collection and the toys that the kids no longer play with, but still hold sentimental value. Then there's the Christmas decorations, the camping equipment and the skiing gear! Sometimes it can take up just a little too much space in your home and can make it appear cluttered. A self storage locker may be just what you need! Multi-store has the answer. Store it all away safely in your own locker size storage space. Even though the unit is smaller, you still have the same privileges as those who have larger units.
UNLIKE OTHER PROVIDERS WE OFFER AS STANDARD 24/7 ACCESS WITH NO EXTRA CHARGES!
Our locker spaces are 10ft cubed. This is perfect for:
You can come in anytime if you need to pick something up or drop something off. Store from a minimum of two weeks to as long as you like.
To find out more or get a quote call us on
01483 456865