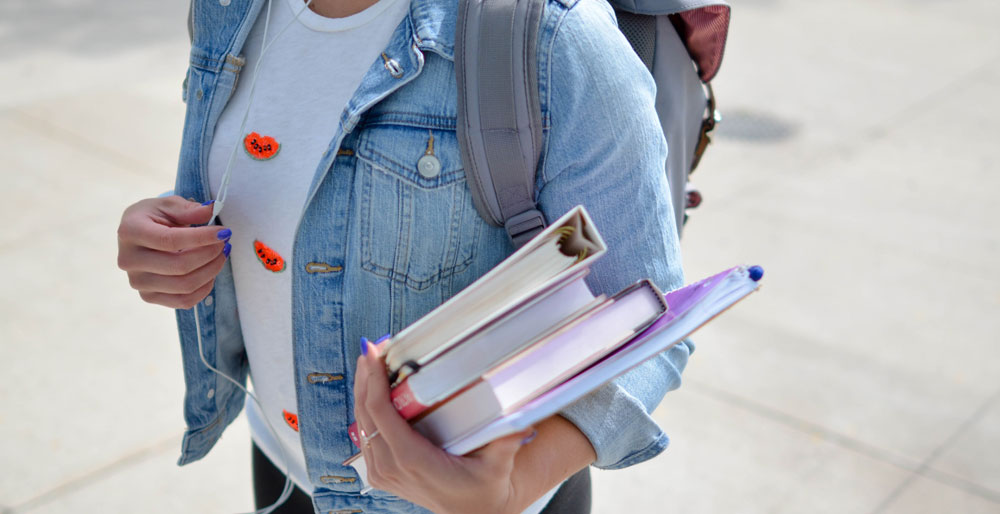 LOOKING FOR STUDENT SELF STORAGE IN GUILDFORD, SURREY OR ALDERSHOT?
When you are going home at the end of term, it's a lot easier to keep your things safe with us in our student self storage units, instead of carrying it all back with you. If you're a student in the Guildford or Aldershot area and are looking to store your things, get in contact now. 
We have large lockers and rooms of various sizes where you can store your possessions. It's your space, so you can come and go as you please. You have the key and a personal swipe card. It's completely secure and you can start storing your possessions right away. If you're looking for student storage in Guildford, surrey or Aldershot, it's a no brainer!
Our student storage space contracts run for a minimum of two weeks. To keep the costs down you can even get together with other students and share a bigger storage space. We want your storage needs to be as flexible as possible, so whether it's the half term or the summer, we can help you with your student storage needs. 
Once you are a client, you have access 7 days a week between 8AM and 5PM.
UNLIKE OTHER PROVIDERS WE OFFER AS STANDARD 24/7 ACCESS WITH NO EXTRA CHARGES!
When you need to come back and collect your things,
just give us 7 days notice
– come along and pick up your stuff from the student self storage area. It's that easy! Call us for a quote on
01483 456865
, because students receive discounts!