GET A QUOTE
MULTI-STORE ALDERSHOT
E Station Rd, Aldershot, Hants GU12 4NB, United Kingdom
01252 343415
MULTI-STORE GUILDFORD
Station Yard, Shalford, Guildford GU4 8JD, United Kingdom
01483 456865

GET A QUOTE
MULTI-STORE ALDERSHOT
E Station Rd, Aldershot, Hants GU12 4NB, United Kingdom
01252 343415
MULTI-STORE GUILDFORD
Station Yard, Shalford, Guildford GU4 8JD, United Kingdom
01483 456865
Station Yard, Shalford, Guildford GU4 8JD, United Kingdom
01483 456865
E Station Rd, Aldershot, Hants GU12 4NB, United Kingdom
01252 343415
WE WILL NOT BE BEATEN ON PRICE IN ANY OF OUR AREAS
F. Poll
I just would like to thank you and the Multi-Store team for everything. You've been very helpful from the start. We've been very happy with your facility which is very secure, modern and clean. The service we've received has been fantastic and we definitely wouldn't hesitate to recommend you and your company.
F. Poll
G. Stapleton
Location is great and the owner is very personable. The office personnel will answer questions and are very accommodating.
G. Stapleton
L. Hodgkinson
I am delighted to recommend Multi-Store whose 'Services' have been second to none.
L. Hodgkinson
D. Johnson
Absolutely a great experience to store your items. I highly recommend this company. The unit is clean.The office staff is also wonderful.
D. Johnson
B. Shore
Great experience. My first time using a storage facility in between selling and buying a home. I will definitely recommend!
B. Shore
S. Anderson
Our experience with Multi-Store was very positive experience. The facility is of a high quality at rates equal or lower than other facilities.
S. Anderson
WELCOME TO MULTI-STORE SELF STORAGE
We are a team dedicated to helping you find a storage unit, whether it's for a short stay or on a more permanent basis. We believe that finding a place for your valued possessions should be safe, secure and heated, in order to keep them in great condition.

We have two self-storage depots in Guildford and Aldershot. We provide unlimited 24/7 drive-up access and very secure self-storage facilities. From as little as £8 a week, we can provide storage for every budget. Whether you need a container, a warehouse room or just a locker, great rates are guaranteed on self-storage solutions.

Our staff are always happy to help - so call today.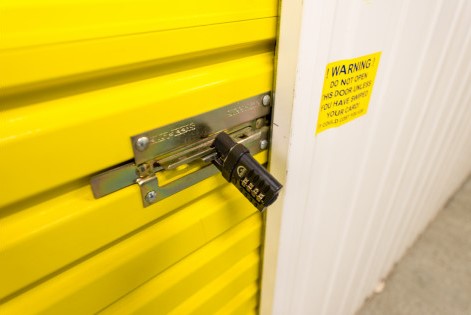 WHAT'S THE PROCESS OF GETTING A SELF-STORAGE UNIT?
YOUR BELONGINGS ARE LOVED WHEN YOU CHOOSE MULTISTORE
We want to make sure that you're getting your storage for the best price, which is why we offer competitive prices. With our affordable prices, you can rest assured that all of your items are safe and secure. Considering all that's included, you're not just storing your belongings, you're caring for them.
ACCESS 24 HOURS 365 DAYS
Access your storage room anytime … you have the keys!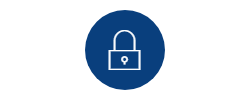 GUARANTEED SECURITY
Each storage room has access control through a personalised swipe card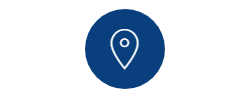 OUR LOCATIONS
We have two self-storage depots in Guildford and in Aldershot
COMPETITIVE PRICES
Contact us for a personalised offer. Ask for pay-in-advance discounts and special offers